About the gallery
Expertise
---
Gallery Oscar De Vos also verifies the authenticity of your works of the 'School of Latem'. Please contact for more information and expertise Galerie Oscar De Vos: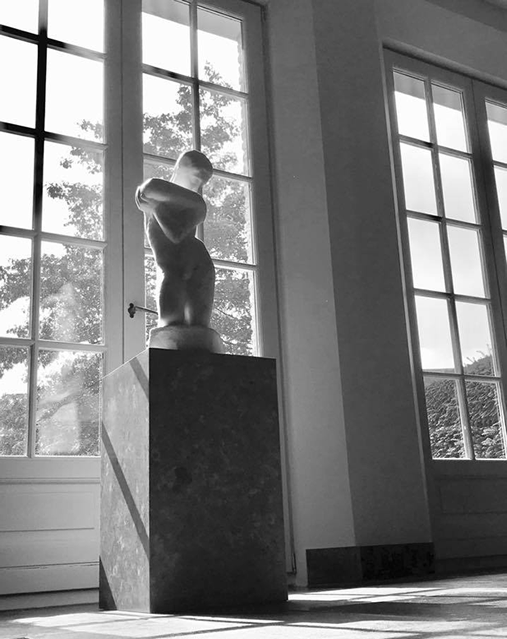 Purchase
---
We are continuously in search of quality works of the 'School of Latem' for our clientele. Our preference is primarily for 'market-fresh' works. These are works of art that are newly on the market. Both direct purchase and consignment with permission to sell are possible.
Exhibitions
---
During the year there are continuously works on show of the art of the Latem School. For our temporary exhibitions, please have a look at our calendar or expositions.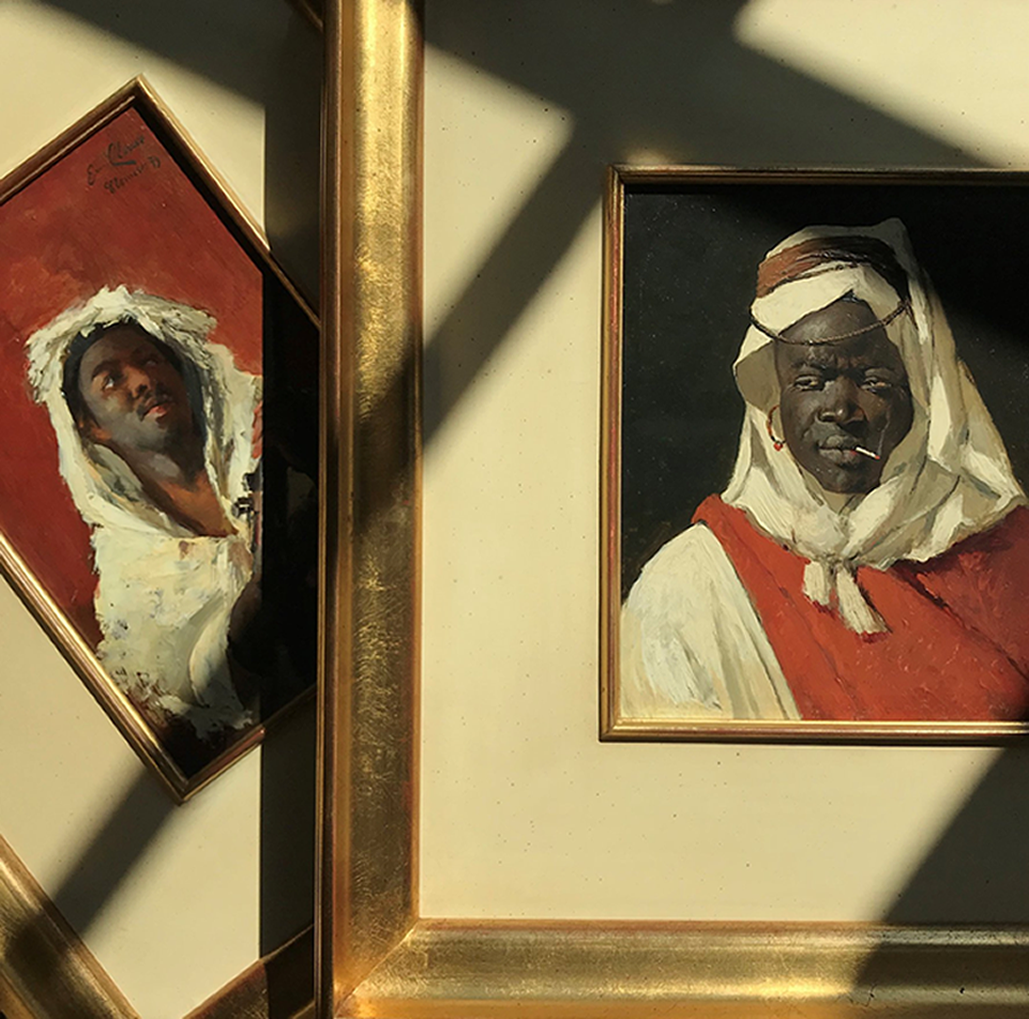 History
---
Oscar De Vos is an art connoisseur with a deep-rooted passion for modern Flemish art dating from 1880 to 1940. His gallery of the same name opened in 1968, focusing on fine art paintings, drawings and sculptures of the Latem School. Its artists lived and/or worked in Sint-Martens-Latem, a beautiful village in the Flemish countryside crossed by the river Lys. All of them were protagonists of international art movements such as (Post-) Impressionism, Symbolism, Expressionism and Surrealism. Over the last fifty years, the gallery has established its name in this specialized domain, contributing to international museum exhibitions and publications, and participating in international art fairs such as PAN Amsterdam and BRAFA Brussels. Museums, art institutes and private collectors rely on the gallery's expertise and reliability to expand and consolidate their collections.
Each year, his gallery in Sint-Martens-Latem provides numerous artists- and theme exhibitions on the School of Latem. The artists are either representatives or protagonists of art movements and art styles such as impressionism, symbolism, pointillism, luminism, fauvism, neo-impressionism, expressionism and surrealism in Flanders. Artists such as George Minne, Emile Claus, Gustave Van de Woestyne, Valerius de Saedeleer, Gust. and Leon De Smet, Constant Permeke and Frits Van den Berghe are only a few of the famous artist's names. Other internationally famous Belgian painters such as Paul Delvaux, James Ensor, Theo Van Rysselberghe and Rik Wouters also form part of the gallery's important collection. For art shows and publications, gallery Oscar De Vos is workingin close collaboration with (inter)national museums.
In 1992 and 2000 the gallery has published in collaboration with 'Lannoo publishers' two important art books on the School of Latem. The authors are respectively Piet Boyens ("Sint-Martens-Latem: Flemish Art, symbolism to expressionism") and Johan De Smet ("Sint-Martens-Latem and Kunst aan de Leie 1870-1970").
Since the year 2000 the gallery is located at Latemstraat 20 and is open every weekend from 2.00pm till 6.00pm.
Please feel free to make an appointment for an expert's assessment, a purchase or a sale.
the team
oscar@oscardevos.be
+32 (0)9/281.11.70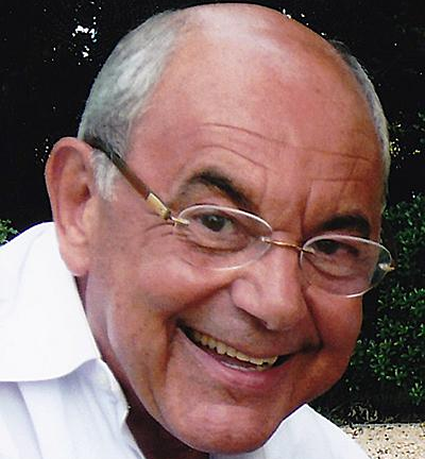 Steven Daemers
Gallery Assistant
steven@oscardevos.be
+32 (0)9/281.11.70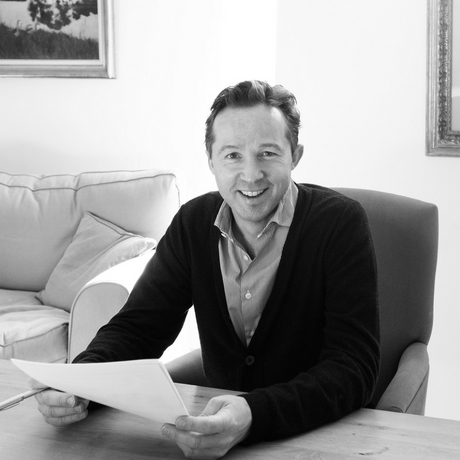 Edwin Van Trijp
Gallery Assistant
edwin@oscardevos.be
+32 (0)487/58.45.48